History
The history of the company is connected with people who, with passion and commitment, contributed to the development of the company existing on the market already over 65 years. A few dozen years of company activity is customer oriented and information from users has been and is a source of inspiration in creating a new offer.
2016
2014
2014 was a year of change. In response to the needs of our customers and with their comfort in mind, a new 600 m² warehouse was opened in July. The new warehouse is located at Figel's headquarters on Jesienna 23 Street.
In the same year, the section of the site was moved to Figel's main building. Previously it was located at the production hall several dozen meters away. This was to improve cooperation between the service and the sales department.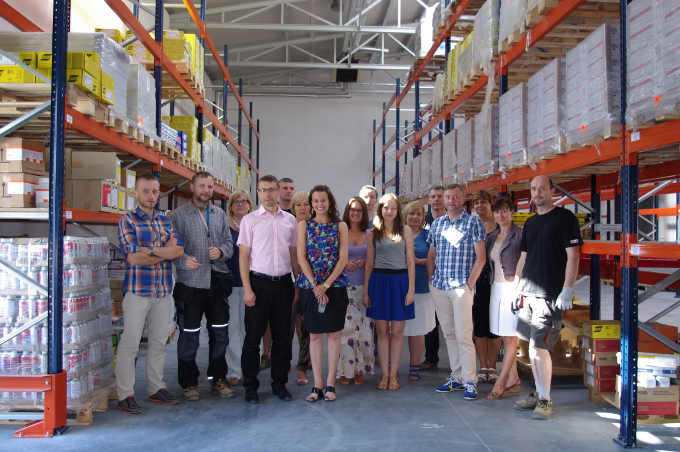 2007
2006
The production of semiautomatic machines with separate feeders has started. To this day they are popular with our customers.
2004
Started the production of conventional rotators, which are used to rotate pipes with various dimensions.
Lata '90
The violent and uncontrolled development of the economy in the early 1990s forced the owner of the company, Richard Figel, to expand the company's business, in addition to manufacturing equipment, the company began to provide services to solve all customer problems related to welding. Production facilities were converted into offices and stores, while the entire production was transferred to a new production hall. The company has signed contracts for the distribution of welding equipment and materials to foreign and domestic manufacturers, resulting in the creation of a sales department employing specialist engineers. In 1993 and 1994 two field offices were opened in Warsaw and Gliwice.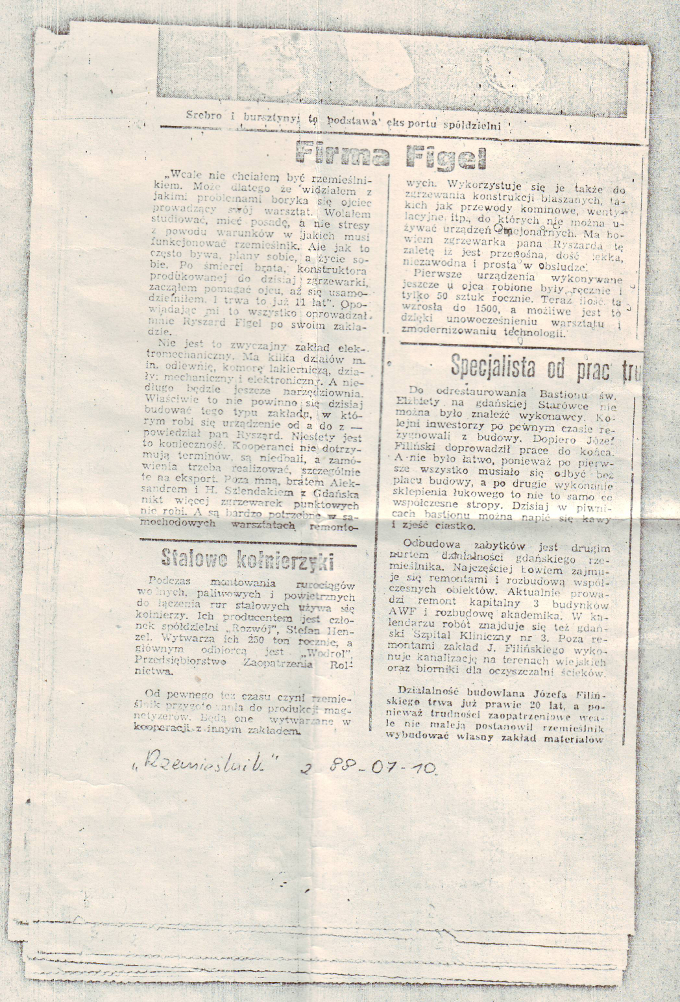 1990
1984
The increase in the demand for this type of equipment caused that in 1984 the owner Ryszard Figel moved the company to a new headquarters in Gdańsk to Jesienna Street.

Following the needs of our customers, production of semi-automatic welding machines has been extended.
The construction of the first semiautomatic was established in the 80s, while the production of the PS 200 semi-automatic welding began in 1990.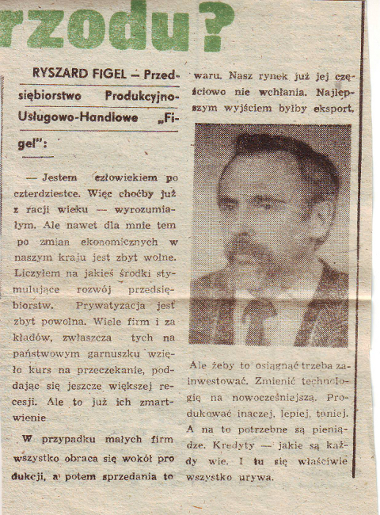 Lata 80
1974
Construction by Zdzisław Figel's in 1974 of a hand-held sheet metal welder – FIGEL 2B and a single point and butt weld Z317A and Z332A with a transportable RZP 2A equipped with a tool cabinet turned out to be a groundbreaking event.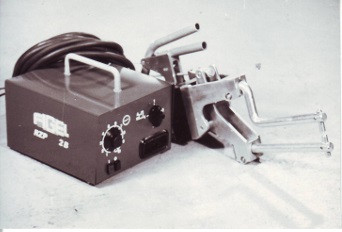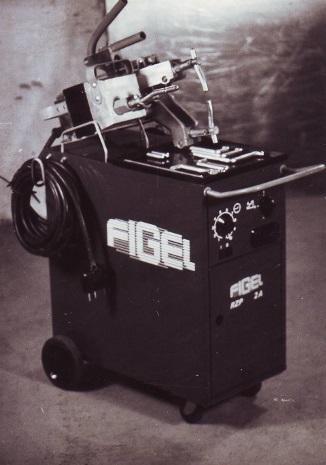 The device signed with the FIGEL plaque has won the Gold Medal at the Poznan Fair. The company was involved in the production of welding machines, which has been developed for years.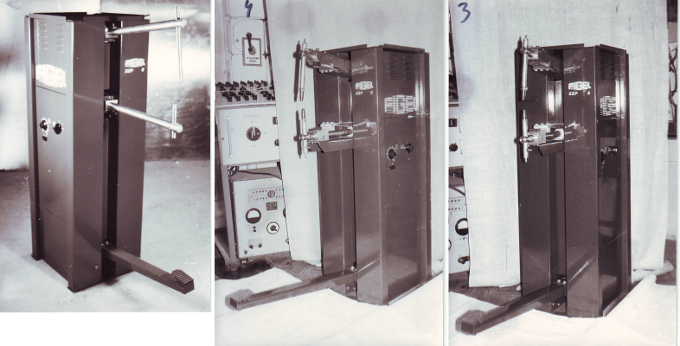 60's
With the incorporation of the oldest son of Antoni Figel into the company in the 1960s, the company expanded its operations to include production. Zdzisław Figel was involved in the design of electromechanical equipment, which resulted in the commencement of the serial production of a shipyard instrument for measuring fluid levels in tanks.
1952